Aerial Video Of The Grounds
The Mill Creek Memorial Park Association
The Mill Creek Memorial Park Association is a nonprofit 501(c)(13) corporation controlled by lot owners. The lot owners elect a nonpaid Board of Trustees responsible for overseeing the operation of the nonsectarian Forest Lawn Memorial Park cemetery located in Mahoning County in Boardman, Ohio. The goals of the trustees are to preserve and maintain the beautiful, park-like grounds and buildings and to serve its lot owners.
We are "dedicated to memorializing all that sleep within" as stated in the carved stone on the Market Street entrance "Where the memory of beautiful lives will be kept beautiful—always." The Forest Lawn Cemetery serves as a permanent and perpetual place to honor lives lived, a focal point and tribute to the individuals and families of Boardman and surrounding communities.
The cemetery provides an accepted venue for openly expressing our sadness, feelings, pain, and loss. Likewise, it is a place to reconcile grief and to begin the transition from life before to life after death. It serves as a place to record a life lived for future generations and to provide a direct link to ancestry. The Forest Lawn Memorial Park setting provides a serene setting of beautiful lawns, tree-lined curbed roadways, and classical buildings; it's a getaway, a place to honor, mourn, and remember.
Within this website, you will find information on the cemetery's history, products and services, schedules and regulations, maps, etc. Please take some time and explore the website to learn more about our history and how we can serve your family.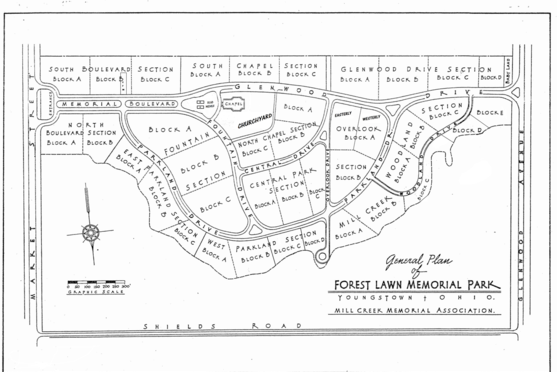 The cemetery is divided up into more than 40 sections covering 44+ acres of developed land. Select the button below to view and print a map of the cemetery and sections.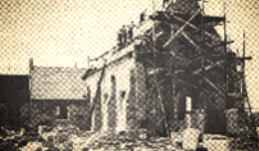 The cemetery has an interesting and well-documented history closely connected to Boardman's growth and transformation from a rural to an urban community. The cemetery is a special community asset with an interesting story.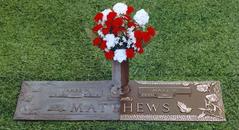 The cemetery offers its lot owners numerous complimentary and competitively priced products and services. Select the button below for more information on what is available.